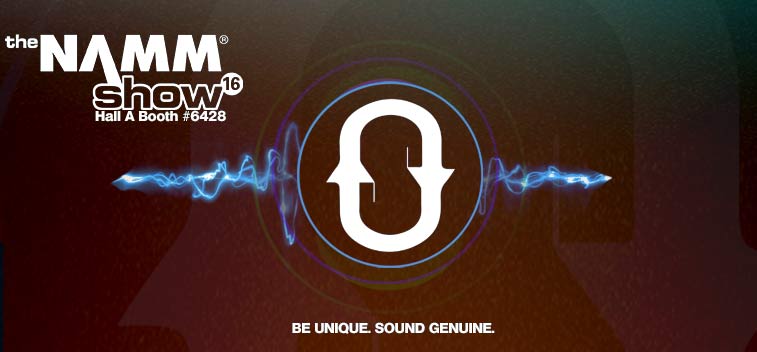 Soundtrack Loops at The Namm Show 2016 Hall A, Booth #6428
We are very grateful to announce our booth at this years "The NAMM Show16" thank to our friends at Acoustica, makers of the popular DAW software Mixcraft.
For the past 20 years we have attended "The NAMM show" 17 times. This is one of the most important music conferences in the entire world where you will see the top musicians and performers walking the halls checking out the latest instruments, gear and music software. You will see and meet Grammy artists such as Stevie Wonder, Beck, and Arcade Fire to name a few. Q'bert and Richie Hawtin are seen performing or checking out the latest DJ mixers and turntables advancements. This is why this is so special to us. Having the opportunity of these artists visiting our booth during this event and to meet some of the producers behind their favorite sounds is immense on a scale beyond what we would of only imagined just a few years ago. As with our growth amongst artist locally and world wide, Soundtrack Loops is known for providing high quality sounds to producers of music for TV, film, and video games. Our booth plans to reach 90,000 attendees this year,  with photo opportunities, interviews, and live blogging, we will make sure you are there right with us from January 21st – 24th 2016 during the entire NAMM show. Make sure you follow us on Tumblr, Facebook, Instagram, or Twitter to keep up to date.
---
SonicState NAMM Interview
---
NAMM 2016 Soundtrack Loops Booth Gallery
---
NAMM 2016 Gear Gallery
---
Make Sure to follow us:
[dynamic-sidebar id="g1social"][/dynamic-sidebar]
---
We like to thank our sponsors, Please visit their page!
Acoustica
Alison Rose Tees
STEM Sounds
iPad Producer
iPad Loops
Soundtrack Loops