Peace Love Productions
Peace Love Productions is responsible for inspiring many budding producers through unique loop packs for over 16 years. Peace Love Productions loops are cut with precision and formatted specifically for popular music applications using robust metadata for time-stretching and transposing.
Anyone using loops to create music or enhance a DJ set has probably used PLP material whether they know it or not. PLP Founder Jason Donnelly (DJ Puzzle) has been creating loops in a range of genres from Rock to Reggaeton to Electro to Hardcore ever since he started his career with Sony Creative Software (now Magix) in 1998, back when it was still called Sonic Foundry. His work for Acid DJ 3.0 eventually led to him starting Peace Love Productions (PLP), one of the first to offer Acid Pro loops (Sonic Foundry being the first). More than a few aspiring producers landed deals using PLP loops so download them today. Peace Love Productions has over 80 titles and we are in the process of adding them every week.
Showing 1–12 of 63 results
People also purchase these items with Video Music Box 2 - Loops & Samples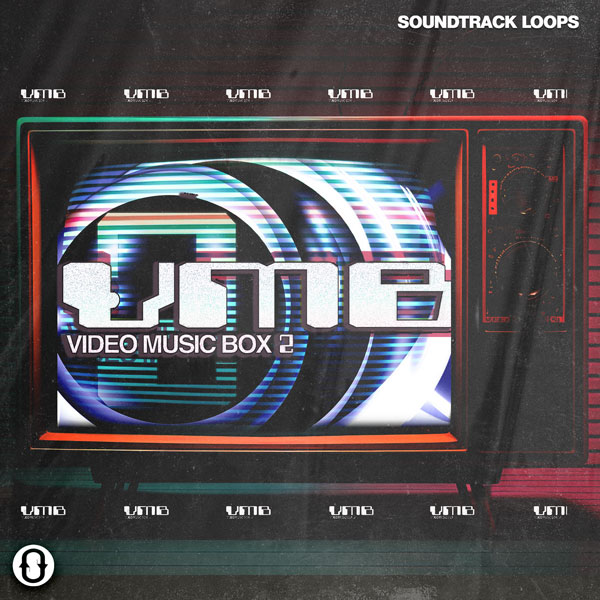 Video Music Box 2 - Loops & Samples added to cart
0