Sebastian Crane
Seasoned stems-producer and talented dj Sebastian Crane is an exceptional upcoming artist from Haarlem (Holland). The dynamic influence of his self-made stems makes none of his distinctive live-sets sound alike.
Only in his early twenties, Crane produced numerous dj-stems sets that were well received by Techno dj´s and producers. His remix of ´Dial´ by Truncate got massive response and was played by Sluwe Vos as closing track on Strafwerk Festival.
He won a remix contest on major Dutch radio station SlamFM in 2008 when he was 13 years old, before he became a performing DJ. Spinning records quickly brought him to local A-league clubs, playing alongside big shots like Gregor Salto, Lucky Charmes and Michel de Hey.
Backed by two degrees in Electronic Music Production and Sound Engineering, Crane combines technical knowledge and musicality to create his dark and uplifting soundscapes.
Support this artist by purchasing his sounds
Showing all 10 results
People also purchase these items with Video Music Box 2 - Loops & Samples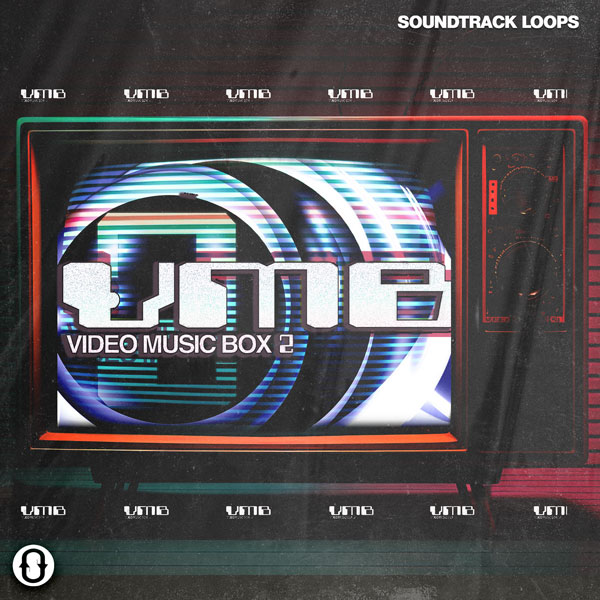 Video Music Box 2 - Loops & Samples added to cart
0