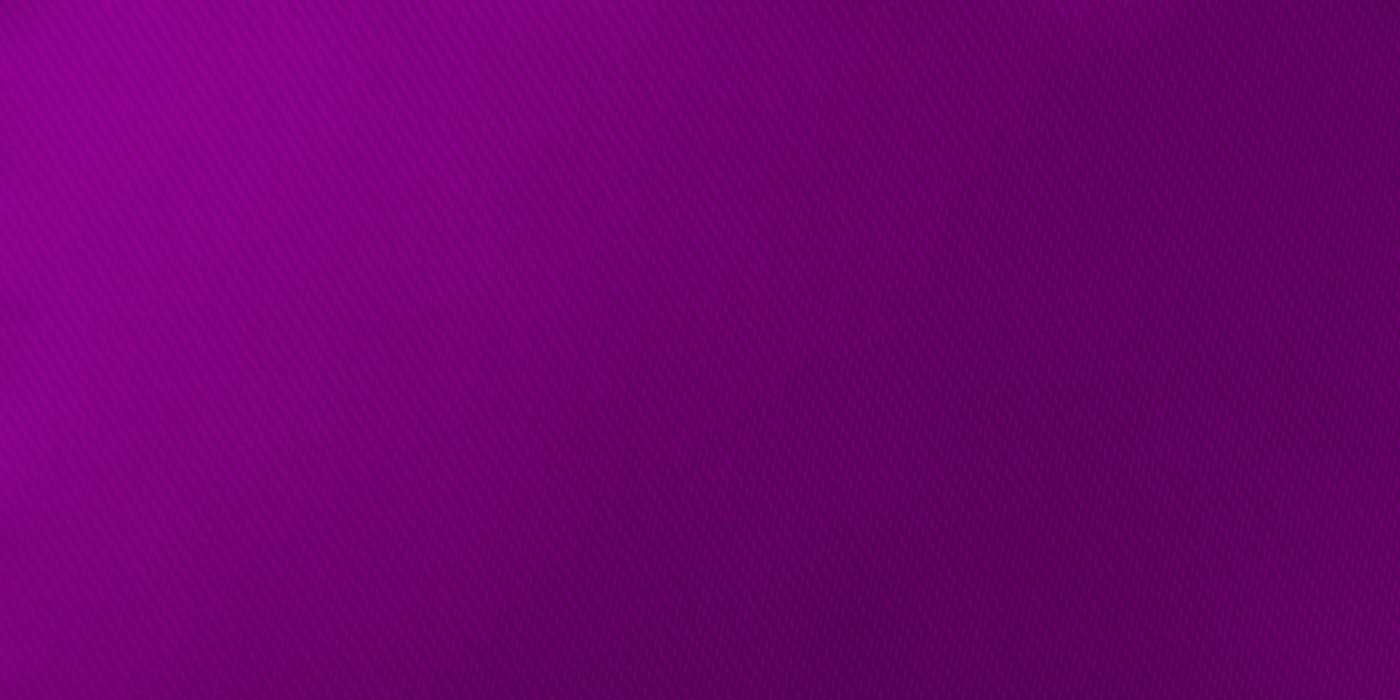 VALENTINE'S SALE
THE GET DOWN
50 sample packs for $10 Each

Shop Now
HAND PICKED SOUNDS FOR EVERY MOOD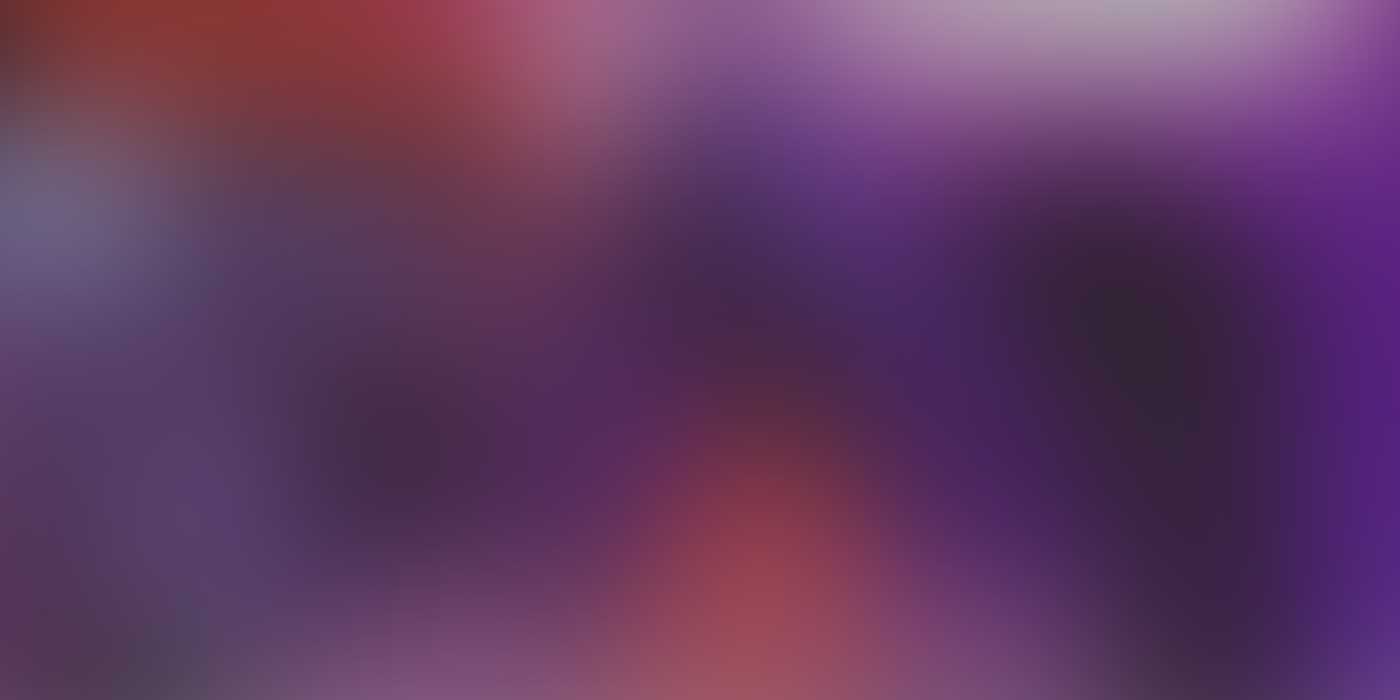 VAN DERAND
80s SYNTHWAVE LOOPS & MIDI
100 Files
40 MIDI Files
50 Synthwave Loops
10 80s Drum One-shots
Various Keys & BPM
24 bit 44.1 kHz Stereo Files
Works in all DAWS | Universal .WAV,
Apple Loops .AIFF & Recycle .RX2 Included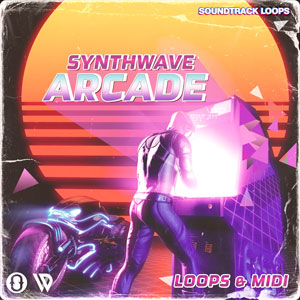 Shop Now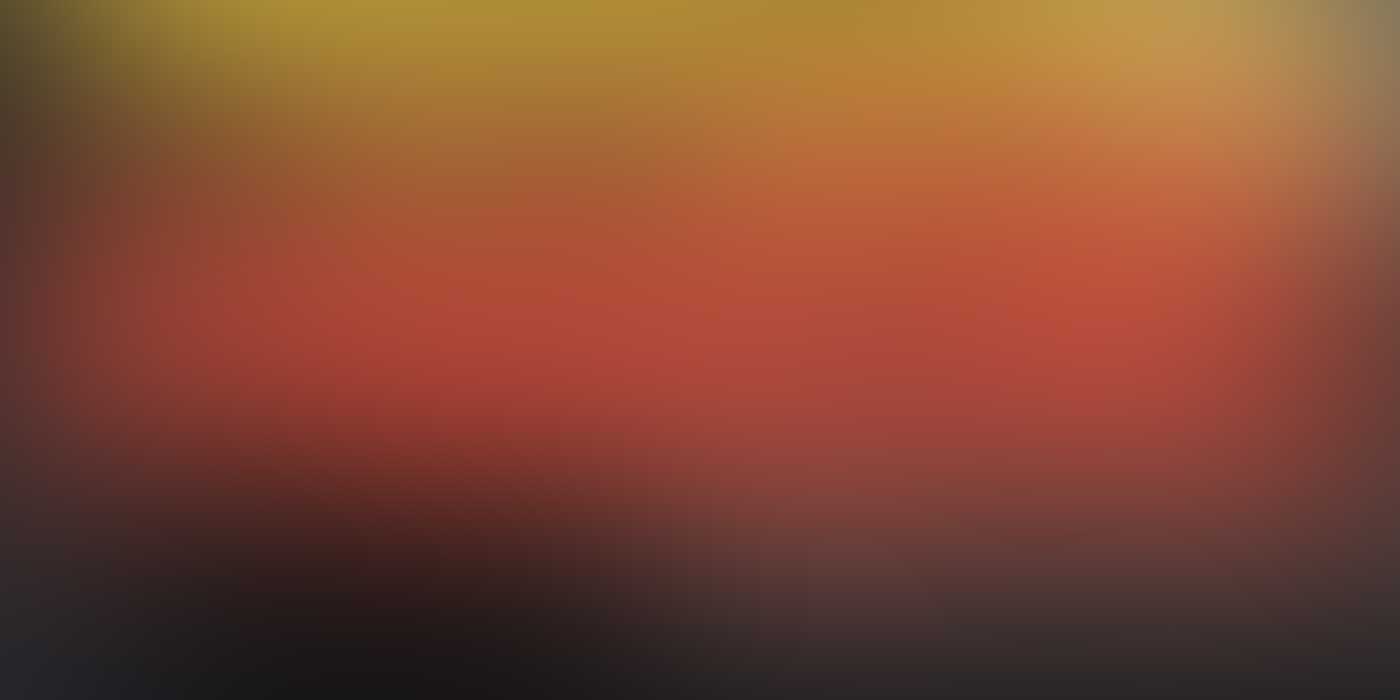 VOCAL SORCERY
HOUSE/EDM/TRAP/DRILL/POP
616 MB
153 Vocal Chop Loops
23 Song Kit Loops
Various Key
24 bit 48kHz Stereo Files
Works in all DAWS
FORMATS INCLUDED | .AIFF | .WAV |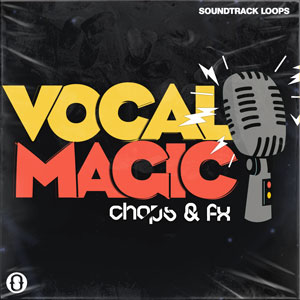 Shop Now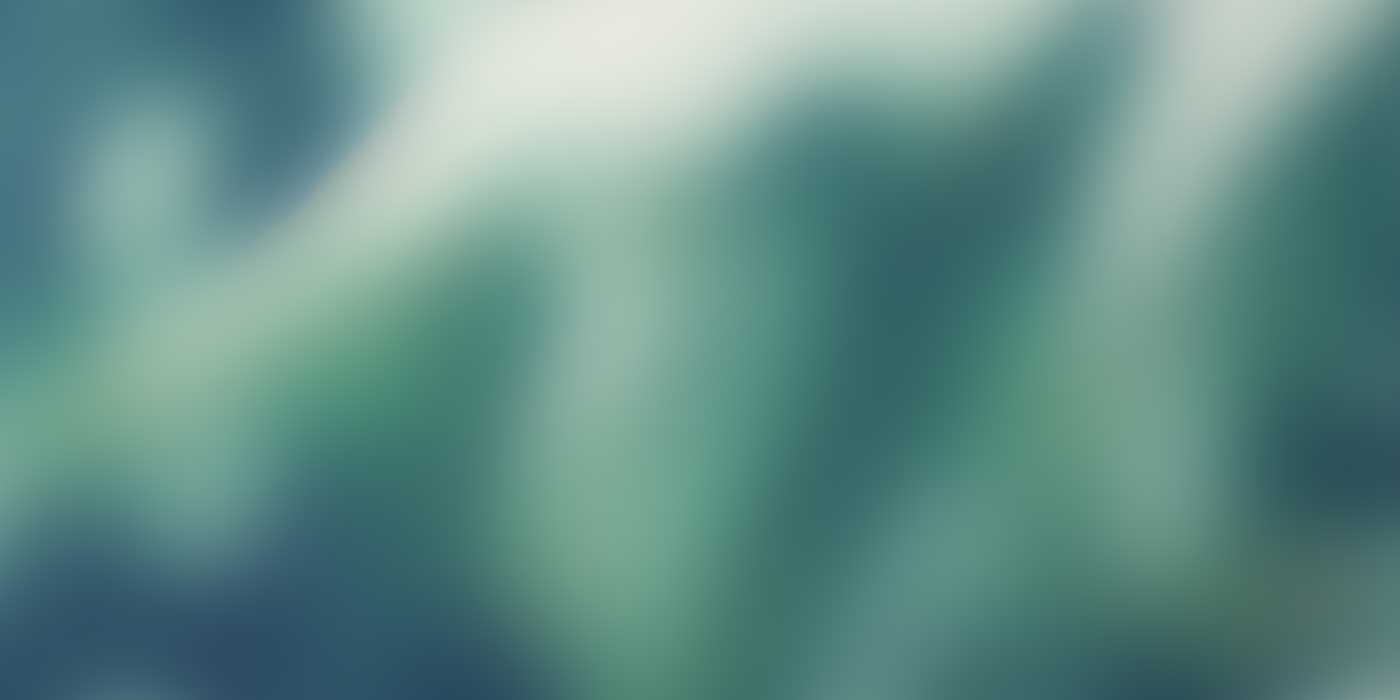 SEASONAL SOUNDS
SPIRITED LOOPS
97 Loops
Various Keys & BPM
24 bit 48k Stereo Files
Works in all DAWS
Universal .WAV | & AIFF INCLUDED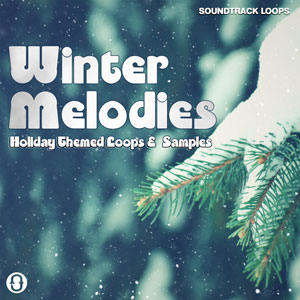 Shop Now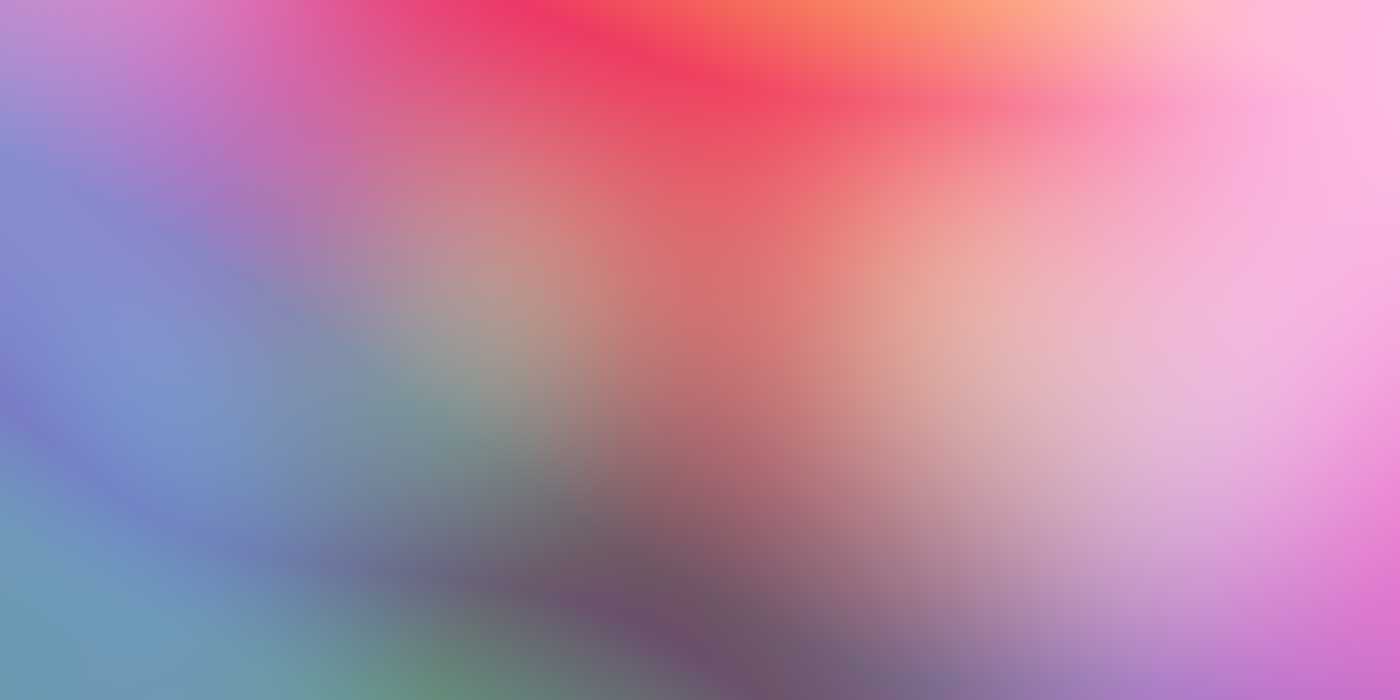 SONIC CLARITY
TECHNO
126 Loops
124 BPM
Various Keys
24 bit 48k Stereo Files
Works in all DAWS
Universal .WAV | RECYCLE .RX2
.& AIFF INCLUDED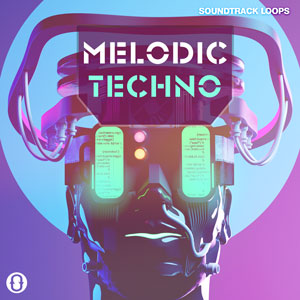 Shop Now
Thousands Of Royalty Free Sounds at your fingertips
🎧

Hot New Releases Royalty free loops, samples & presets. New and original sound packs for use in audio, game, and video productions.
PACK DEAL OF THE WEEK!

---

Features: 79 Royalty Free Snares That Slap One-shots | Universal WAV, & Apple Looped .AIFF Included | 48kHz 24 bit stereo files. |

Get $5 Store Credit! Sign up to get the deal of the week and other offers in your email and receive $5 credit!.*limited to new signups
100% Royalty Free

Instant Downloads

Top Rated Audio Support

All of these Soundtrack Loops titles were great sounding, expertly edited and are provided royalty free. Their affordable pricing and premium quality make them solid winners, and with over 150 libraries to choose from (including lots of freebies), you're bound to find something to fit your needs.


Sven-Erik Seaholm

RECORDING Magazine


I bought your Mega Drums Bundle a month or so ago and it is the best drum pack that I have. Excellent sound and variety. Great drummer. I have a lot of drum loops, like all of the stuff on Loop Loft, and from many others. Your mega bundle is something else!


NOVAK

Video Game Designer


Soundtracks Loops creates the most usable sounds in the industry, I can always count on their extensive library of sounds to use in my performances.


Peter Tanico

Artist


I have used many different websites for my samples and loops. I found on the other sites that too many of the sample packs seem to be repeats and there wasn't always that much new content. Soundtrack Loops is different because their sample packs offer unique and new sounds in every pack. I wish I wouldn't have wasted my money at those other sites buying a bunch of repeated contact. Soundtrack Loops has helped me make music much faster then before.


Joel Smith

Artist
About

Soundtrack Loops produces royalty free loops for you to use freely in your video projects, or live DJ sets, and all other multi-media compositions. Soundtrack Loops sound packs are designed specifically for use in Apple Garageband, Logic, Avid Pro Tools, Cubase, Ableton Live, Recycle, Reason, Stylus, Beatmaker, Akai, FL Studio and Sony's Acid.

Each file is saved in .AIFF, .WAV, .BMKZ, .ALP, .LOOP and .RX2 format. Sounds are optimized with maximum search-able meta data such as: guitars, synths, drums, winds, or processed, distorted, clean, ect. Choose from thousands of loops or VST presets to create your own sound, songs, themes, YouTube soundtracks, or podcasts. Create video game sound effects, make DVD menus, add to websites or your cinematic score. All sounds are available for immediate download.

Solutions

We are proud to present a new look and a better user experience here at Soundtrack Loops. Download Apple loops for Garageband, Soundtrack, Ableton Live, Pro Tools and Logic. Download Acid Loops for Cubase and Sony Acid Pro. Download Recycle files for Reason, Stylus, and Akai MPC. Have an iPhone, iPad or iPod Touch? Get Looptastic Pro or BeatMaker from the Apple iTunes App Store, then come back here to download our content specifically produced for popular pocket media audio composition apps. Our loops work with all DAWs.

We share a community, offer advice, provide professional help and support, produce great loops and samples, and we even work with other loop providers to edit their content such as Recycling (rexxing), Apple looping, Acidizing, Editing, Formatting, creating Beatmaker beat packs, and or cover art. If you have downloaded loops from other sample companies, you can bet Soundtrack Loops had a hand in the process.

Each and every loop is guaranteed to be a hit. A lot of time has gone into these sounds to assure the best quality and ease of use. All Loops are cross platform and work on all devices from PC and Macs to iPhone, iPad, Android and even HP webOS. Thank you for checking us out and please check back for more loops and additions.