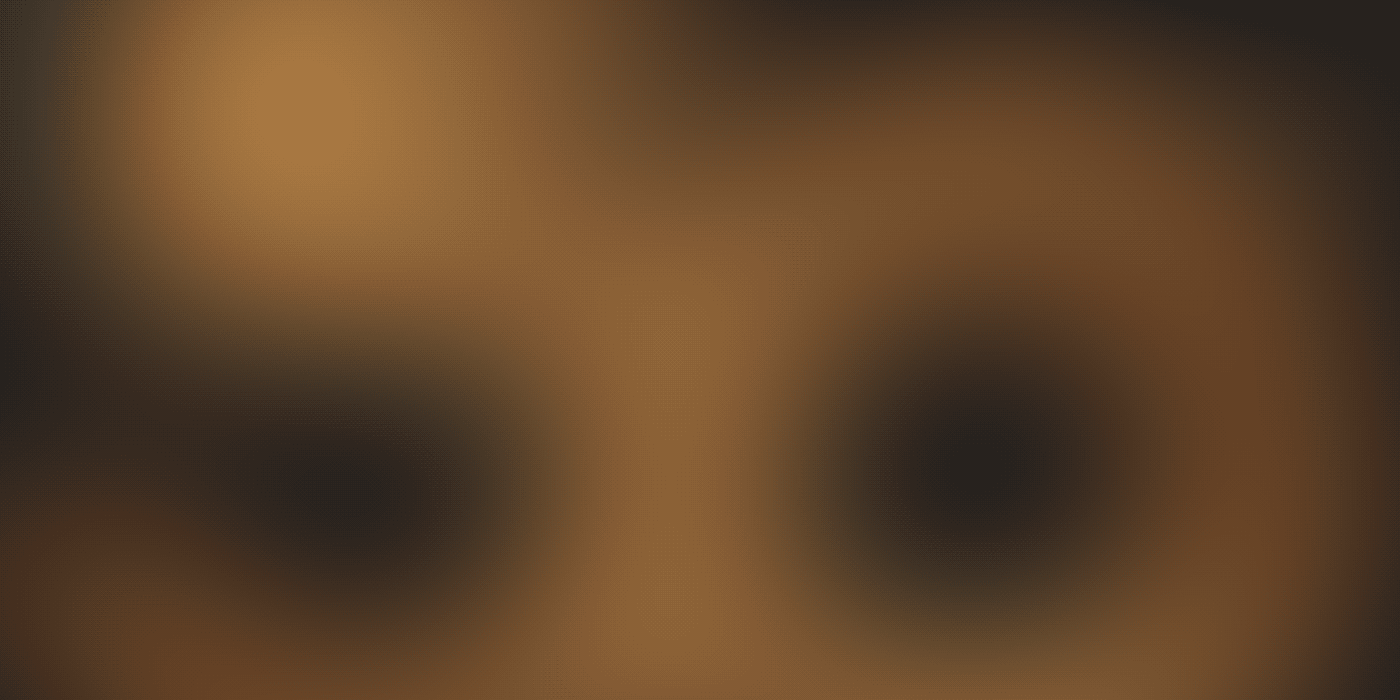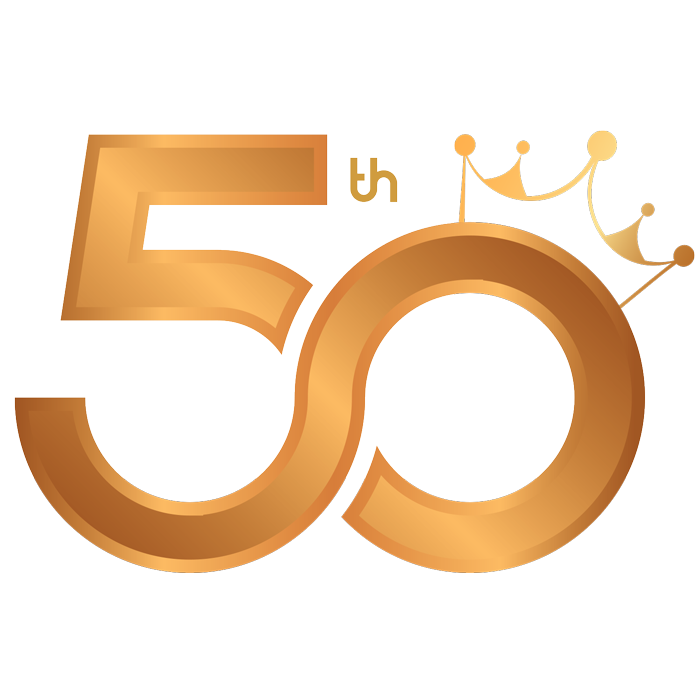 10 GB OF HIP HOP / TRAP / BOOM BAP/ & CHILL HOP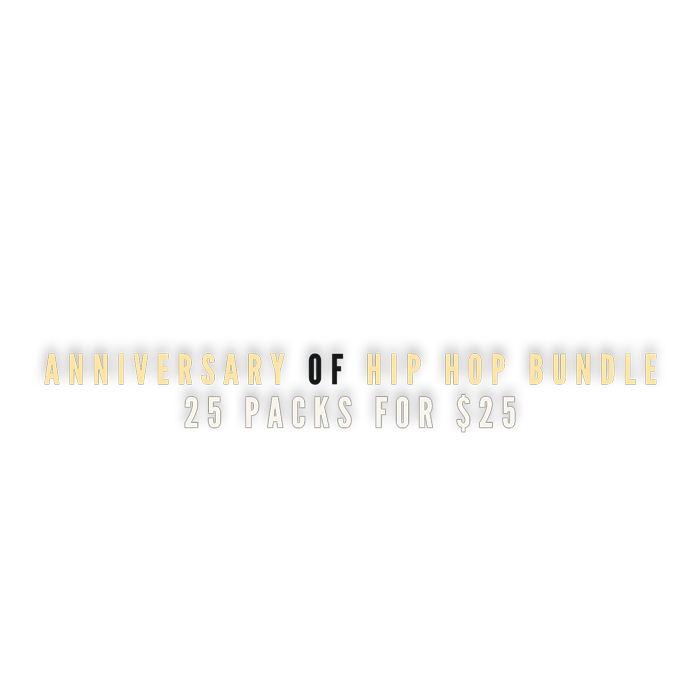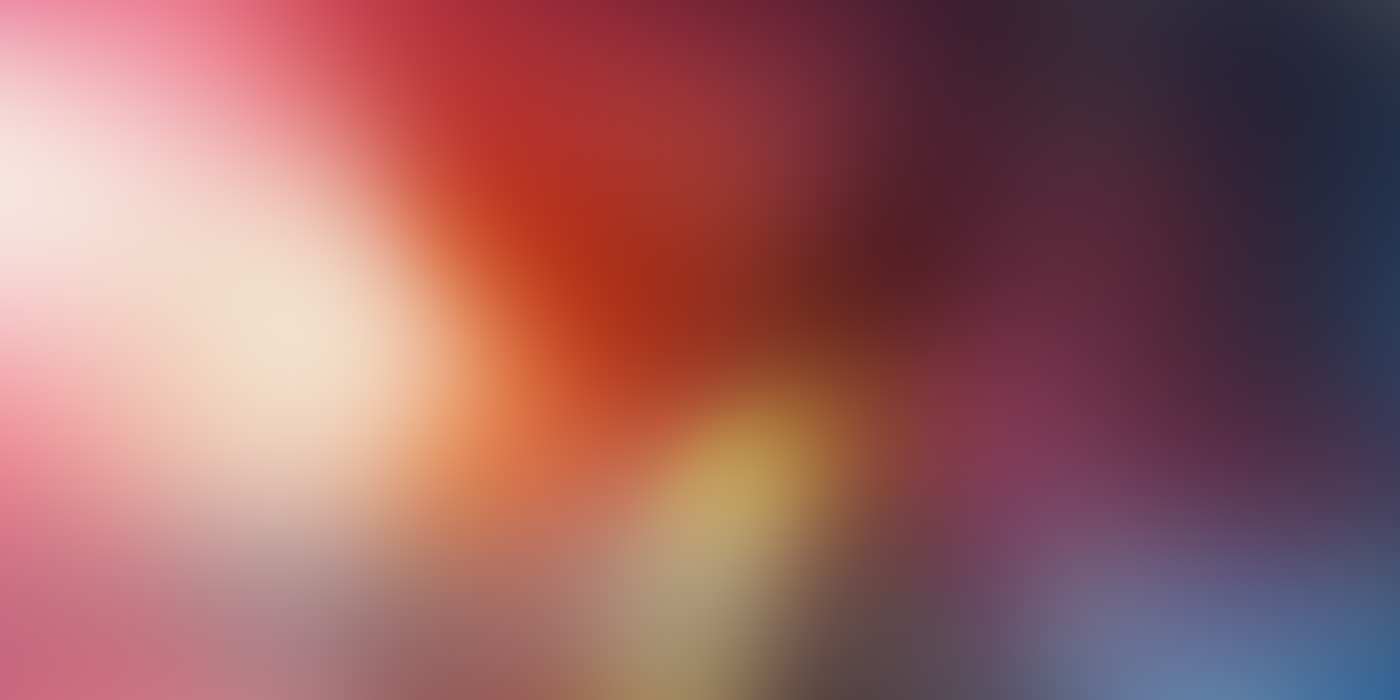 takes no prisoners
Cyber Punk breakbeat excursion
Features: 258 Royalty Free Cinematic Battles Loops | 59 One-shots | Universal .WAV, & Apple Looped .AIFF Included | 48kHz 24 bit stereo files.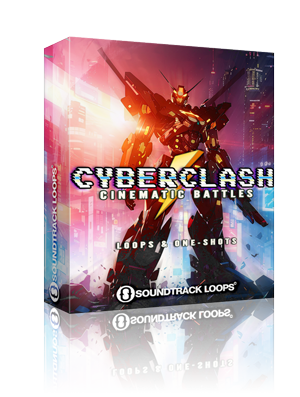 Shop Now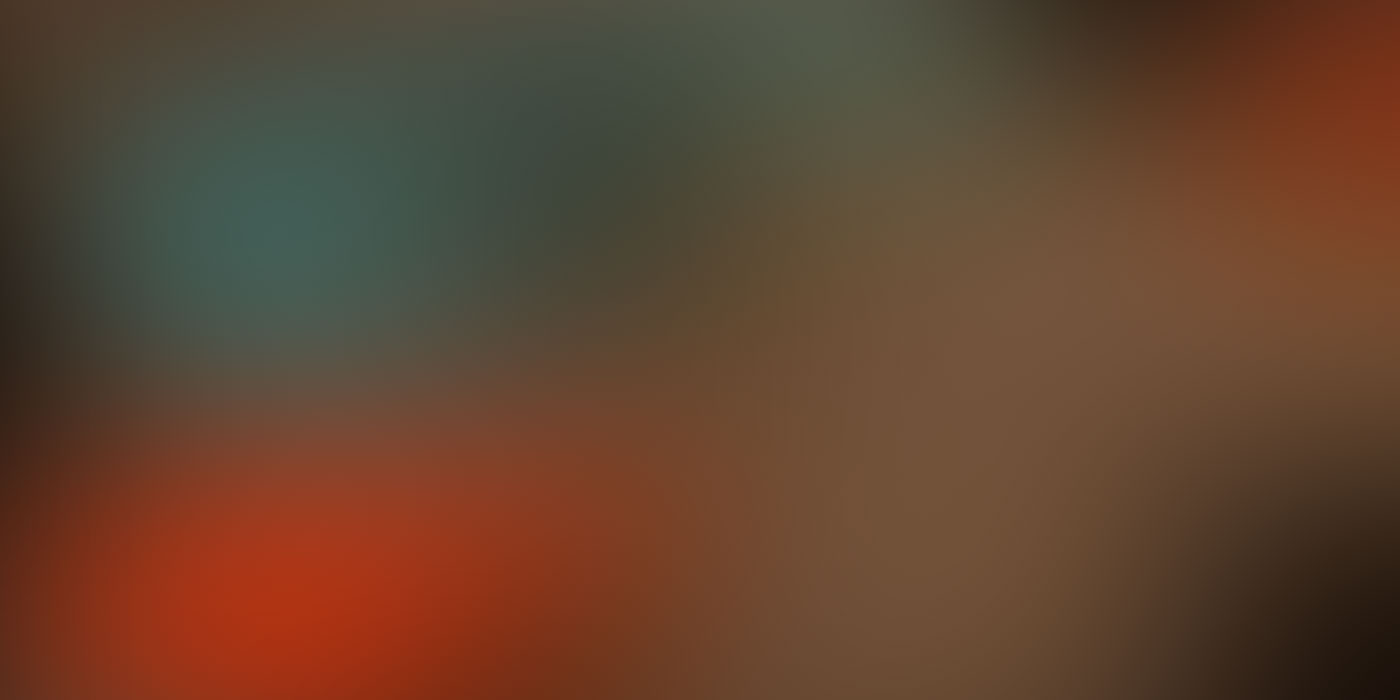 QUINTESSENTIAL ELEMENTS
sequences to set the mood
Features: 150 Royalty Free Trap Loops
108 One-shots | 56 MIDI | Universal .WAV, & Apple Looped .AIFF Included | 48kHz 24 bit stereo files.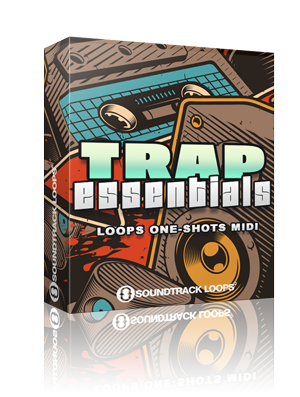 Shop Now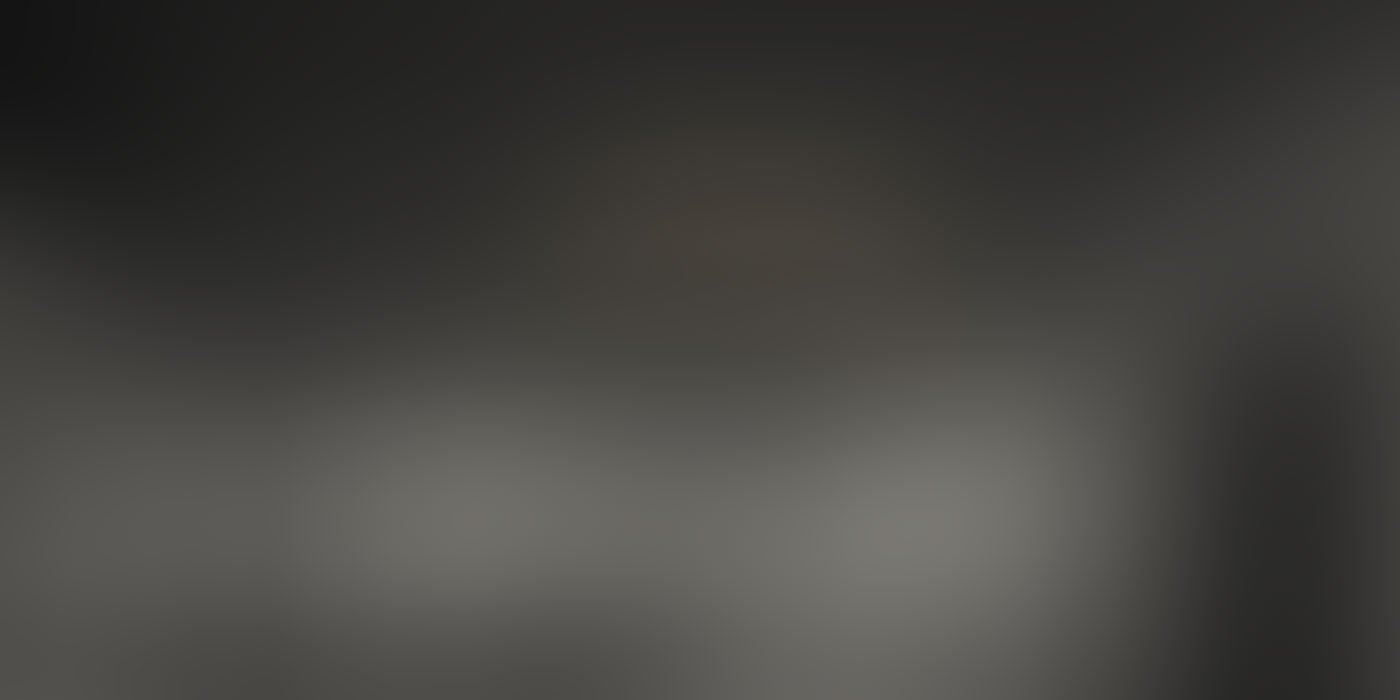 crossroads of nostalgia
vintage archtop acoustic guitar Loops
Features: 175 Royalty Free Desert Shanty Guitar Loops | 29 One-shots | Universal .WAV, & Apple Looped .AIFF Included | 48kHz 24 bit stereo files.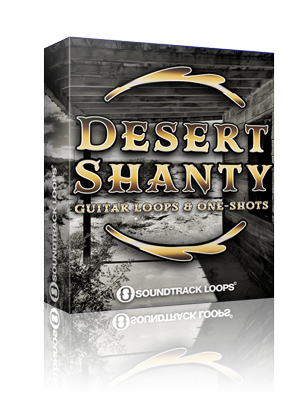 Shop Now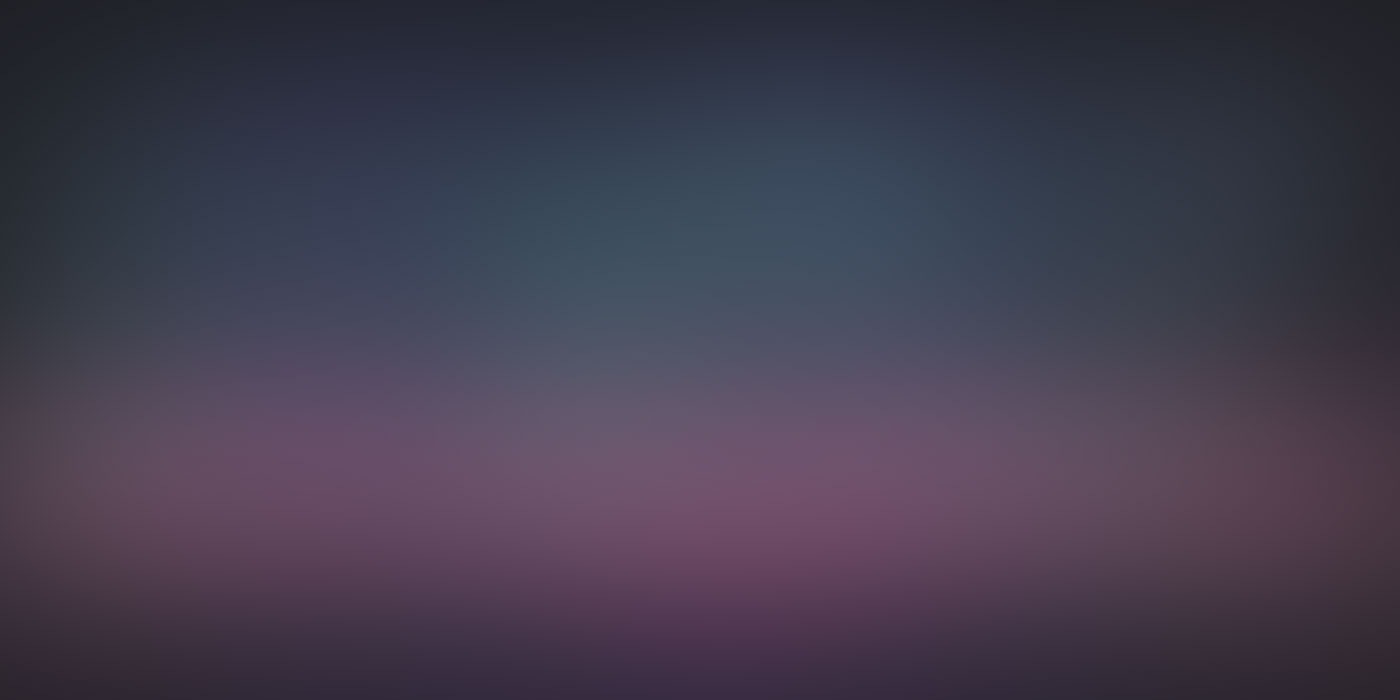 esoteric sounds
circuit-bent instruments
Features: 112 Royalty Free Synth Loops | 14 One-shots | Universal .WAV, & Apple Looped .AIFF Included | 44.1kHz 24 bit stereo files.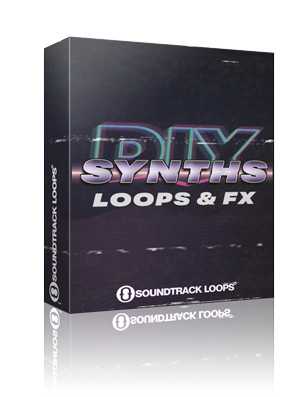 Shop Now

DROPS+ MEMBERSHIP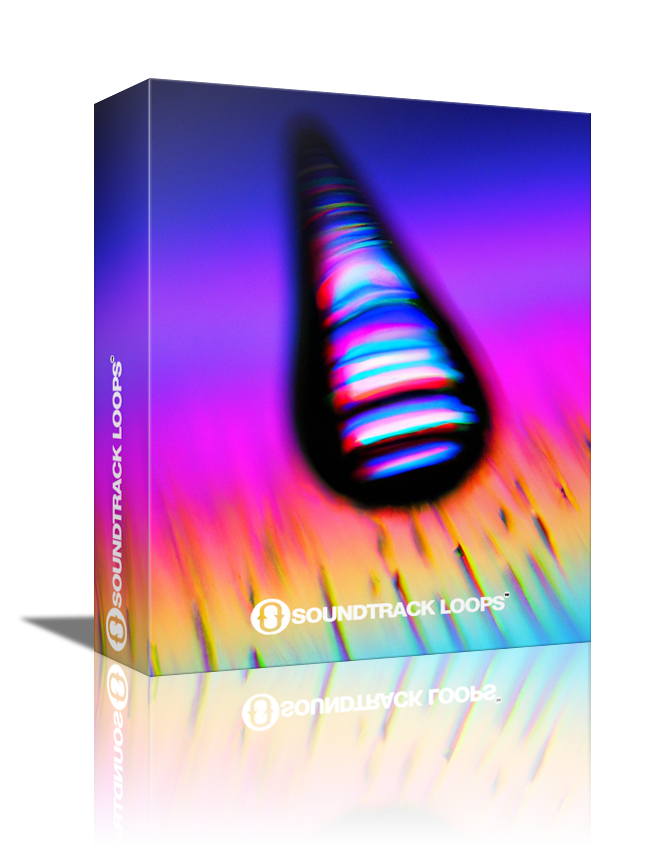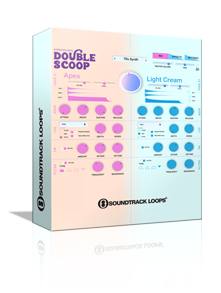 INTRODUCING
OVER 400 SOUNDS MONTHLY, A VIRTUAL INSTRUMENT, GEAR GIVE-A-WAYS, MONTHLY STORE CASH , MEMBERS EXCLUSIVE CONTENT, INDUSTRY INSIGHTS, & SO MUCH MORE!
CLICK HERE
Thousands Of Royalty Free Sounds at your fingertips
🎧

Hot New Releases Royalty free loops, samples & presets. Sound packs for use in audio, game, and video productions. Works in all DAWs.
$1 DOLLAR CLASSIC ADD ON!

---

Features: Royalty Free Vinyl Grooves Loops & One-shots plus Drum Kits for NI Battery, Kontakt, Reason, & Logic | 24 bit 44.1 Stereo Files | Universal .WAV Included

Get $5 Store Credit Towards ANY Sound Pack Or Most Bundles! Simply sign up to our newsletter using this form below and receive $5 store credit!.*limited to new signups
100% Royalty Free

Instant Downloads

Top Rated Audio Support
Testimonials
I do a lot of remixes and album production for other bands and the industrial and cyberpunk loops from Soundtrack Loops are a great way to get a remix started and then build up from there .
– Chris Hall – Stabbing Westward Vocalist & Producer

As CEO of Neely & Daughters and creator of the Neely Air TR-808 drum machine shoe (reaching an audience of six billion and capturing a fan base of over 54 million people worldwide), I was incredibly proud to partner with Soundtrack Loops to create the authentic Roland TR-808 beats for use in the blueprint and prototype of our product. – Margo Neely – CEO Neely & Daughters
"At AudioKit, we work with Grammy-winning producers and sound designers every day. When we need top-notch sounds at short notice, we call the Soundtrack Loops crew. They always have the perfect sound for any project. Whether you're a seasoned producer or just starting out, having access to the Soundtrack Loops vault is like having a secret weapon for your next record!
– Matt Fecher – Co-Founder – AudioKit

I bought your Drum Mega Bundle a month or so ago and it is the best drum pack that I have. Excellent sound and variety. Great drummer. I have a lot of drum loops, like all of the stuff on Loop Loft, and from many others. Your mega bundle is something else!"
– NOVAK – video game designer
I've been very happy with My purchases. I often create youtube material with guitar and drum samples to prove that My software works. Samples made by Soundtrack Loops I used have led to sales. While I always want more, I've found that the arrangement and versatility is very forward thinking.
– King OZ Records – DSPplug CEO

All of these Soundtrack Loops titles were great sounding, expertly edited and are provided royalty free. Their affordable pricing and premium quality make them solid winners, and with over 350 libraries to choose from (including lots of freebies), you're bound to find something to fit your needs.
– Sven-Erik Seaholm – RECORDING Magazine
About

Soundtrack Loops produces royalty free loops for you to use freely in your video projects, or live DJ sets, and all other multi-media compositions. Soundtrack Loops sound packs are designed specifically for use in Apple Garageband, Logic, Avid Pro Tools, Cubase, Ableton Live, Recycle, Reason, Stylus, Beatmaker, Akai, FL Studio and Sony's Acid.

Each file is saved in .AIFF, .WAV, .BMKZ, .ALP, .LOOP and .RX2 format. Sounds are optimized with maximum search-able meta data such as: guitars, synths, drums, winds, or processed, distorted, clean, ect. Choose from thousands of loops or VST presets to create your own sound, songs, themes, YouTube soundtracks, or podcasts. Create video game sound effects, make DVD menus, add to websites or your cinematic score. All sounds are available for immediate download.

Solutions

We are proud to present a new look and a better user experience here at Soundtrack Loops. Download Apple loops for Garageband, Soundtrack, Ableton Live, Pro Tools and Logic. Download Acid Loops for Cubase and Sony Acid Pro. Download Recycle files for Reason, Stylus, and Akai MPC. Have an iPhone, iPad or iPod Touch? Get Looptastic Pro or BeatMaker from the Apple iTunes App Store, then come back here to download our content specifically produced for popular pocket media audio composition apps. Our loops work with all DAWs.

We share a community, offer advice, provide professional help and support, produce great loops and samples, and we even work with other loop providers to edit their content such as Recycling (rexxing), Apple looping, Acidizing, Editing, Formatting, creating Beatmaker beat packs, and or cover art. If you have downloaded loops from other sample companies, you can bet Soundtrack Loops had a hand in the process.

Each and every loop is guaranteed to be a hit. A lot of time has gone into these sounds to assure the best quality and ease of use. All Loops are cross platform and work on all devices from PC and Macs to iPhone, iPad, Android and even HP webOS. Thank you for checking us out and please check back for more loops and additions.