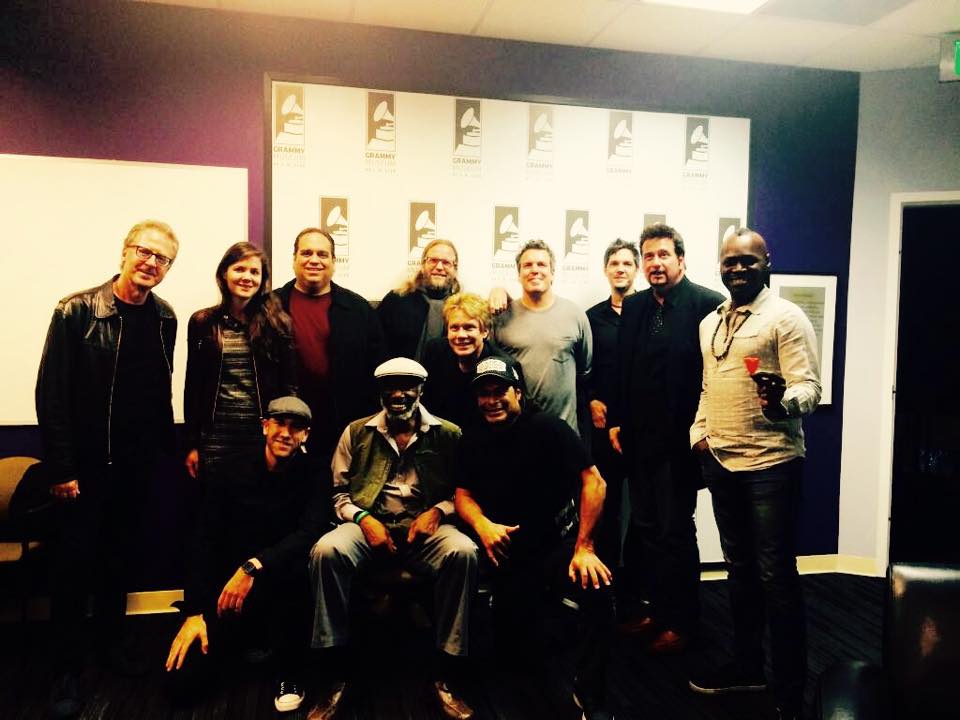 Jaco the documentary
Soundtrack Loops co owner had a chance to see a screening of Jaco the documentary and hang in in the greenroom afterwards with the cast and crew. Some of the musicians in this pic – Robert Trujillo (Metallica, Infectious Grooves), Jason Donnelly (Dj Puzzle, Soundtrack Loops), Jerry Jemmott (Herbie Hancock, Aretha Franklin), Armand Sabal-Lecco (Paul Simon, Stanley Clarke).
The film was very close to being completed and it was quite nice. Very inspiring. It tells the story of Jaco Pastorius, a self-taught, larger than life musician who made an undeniable impact on music, and reinvented the electric bass; giving the instrument a powerful dynamic voice that had both edge and beauty. Featured in this film are Flea from the Red Hot Chili Peppers, Sting, and many other greats. Robert produced and funded the making of the film but he needs your help to raise additional funds. Please visit https://www.pledgemusic.com/projects/jacothefilm for more info.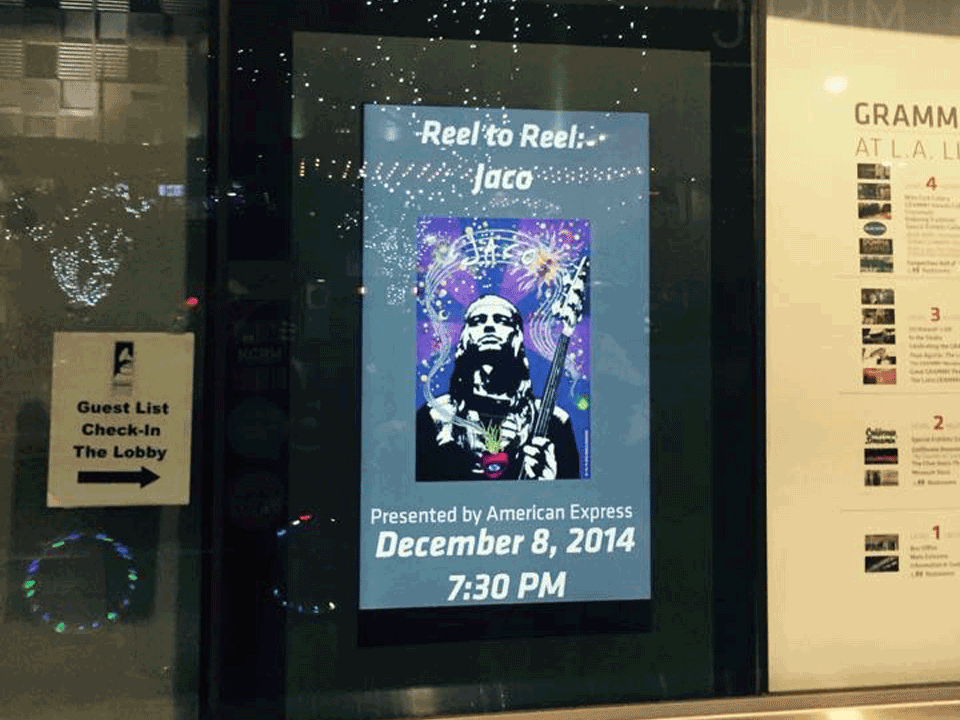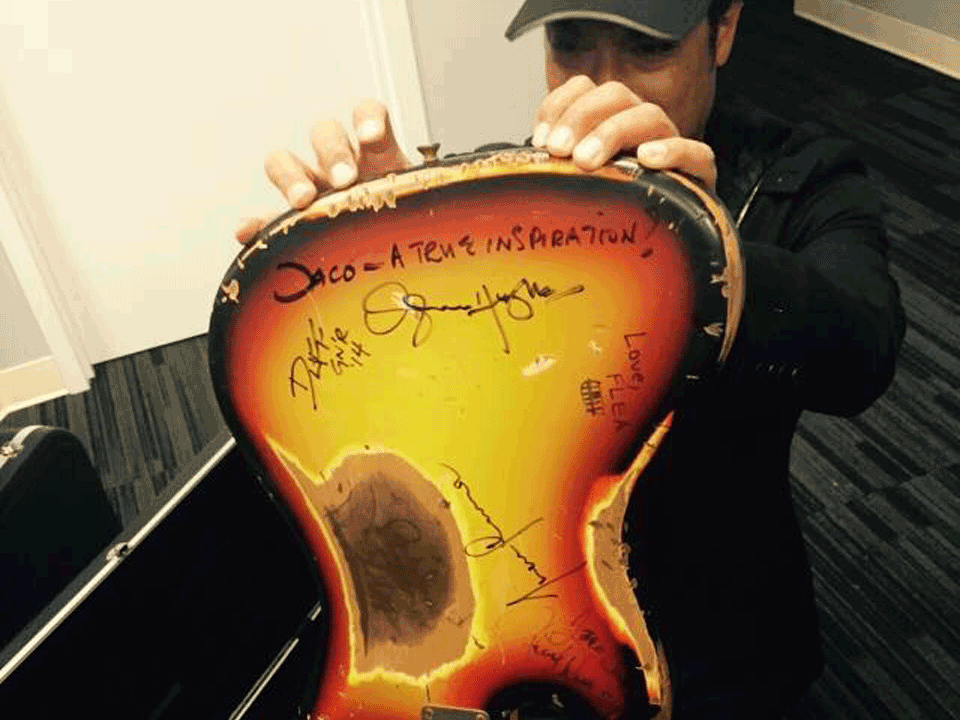 Compliments to Jaco