Description
This is an ambient guitar loop pack from Brian Daly. Brian Daly is a producer and sound designer for a wide range of clients, including companies such as Sony, Apple, and many independent recording artists. He is also the co-owner of DNA Studios, a two room recording studio in Madison, WI. Use this pack to add that melodic/psychedelic guitar sound to your songs. 48 Loops. Recorded at 90BPMs.
16 bit stereo 44.1kHz Wav and Aiff files.
Demo 1: Ambient Guitars – Loops by PLP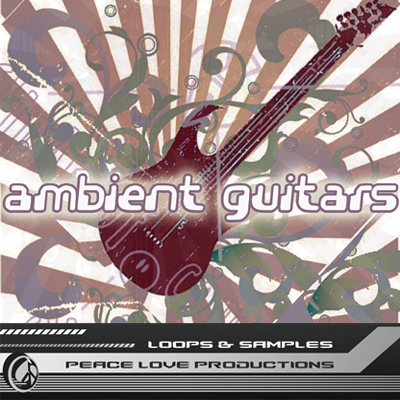 Ambient Guitars Loops by Brian Daly
Ambient, Chillout, Guitars, Downtempo
Zipped Contents (219 MB)
48 Loops
16 bit 44.1 kHz Stereo.
Available in Universal .Wav, Apple Loop .Aiff, and Recycle .Rx2