Description
This compilation of MIDI LOOPS from Electronisounds is absolute inspiration for your tracks! We've put together this bundle of over 1,100 MIDI LOOPS (no WAV samples) from our sample libraries:
Absolute MIDI
Hyper Synthetic MIDI
Junebug's MIDI Madness
Laid Back Chilled Funk MIDI
Straight 128
We've even included some extra BONUS and unreleased MIDI LOOPS!
The files are organized by category: arps, basslines, drum loops, synth leads, chords, piano & ep. flute riffs, pad loops, etc.
ALL MIDI's are labeled by KEY for easy usage!
This is the ultimate collection of MIDI LOOPS!
Demo 1: Ultimate Midi Bundle – Royalty Free Midi Samples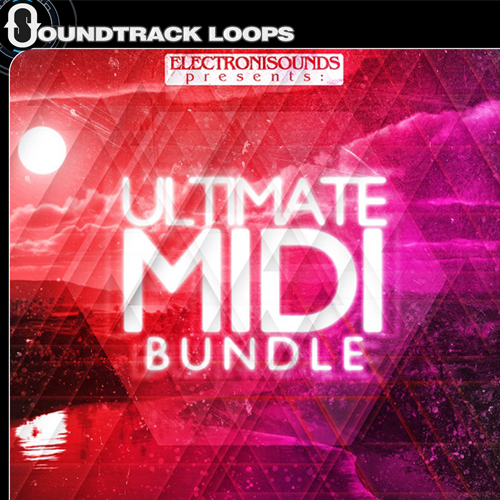 Ultimate Midi Bundle - Royalty Free Midi Samples
Zipped Contents (10 MB)
32 Folders
1,106 Midi Files