Description
DRUMJECTOR features a really creative toolset for drum loops, drum hits, glitched percussions, and fragmented rhythmic elements! Over 1,000 samples are included.
We strongly suggest that you check out the video walkthroughs to get a better understanding of what DRUMJECTOR is and how you can use it.
The first video explains more of the content of DRUMJECTOR and how you can load the different sample formats, and the 2nd video shows how you can create some custom beats from scratch using the sounds and samples.
No matter what level of production skills you have, whichever DAW you use, this toolkit will get you adding beats and rhythm(s) to your tracks in a new, fun and productive way.
Genres this is useful for making: Glitch, Drum and Bass, EDM, Dubstep, Drumstep, Downtempo, House, Electro, Progressive, Breaks, Dub, Glitch-Hop, Techno, etc.
Demo 1: Drumjector – Loops, One Shots and Recycle Loops.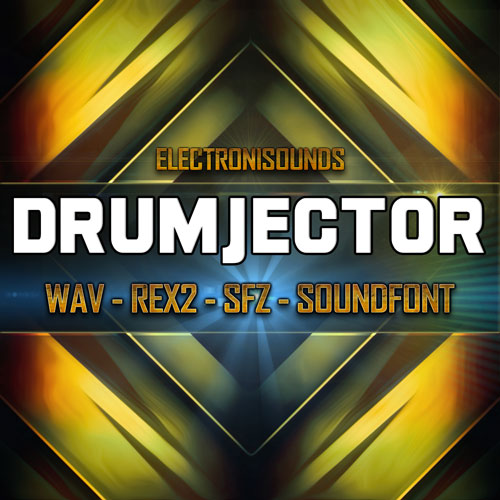 DRUMJECTOR Loops, One-shots and Sound Fonts
Progressive, House, EDM, Glitch