Description
Check out this complilation of every single vocal sample from the Electronisounds sample library!
Imagine the best of ten sample packs of featured vocals – and you get them ALL here – in one killer set.
This collection of vocal samples has abstract, bizarre, beatbox, robot, hip hop, and all kinds of crazy samples and snippets.
You'll get: random twisted quotes, vocoded phrases, mutated rantings, sexy female vocals, deeply FX'd shout-outs, over-the-top spoken snippets, nonsensical clips, and more!
You get a total of 585 vocal samples.
You also get a free BONUS folder of 78 "mouth percussion" samples.
Demo 1: Abstract vocals and BeatBox one shots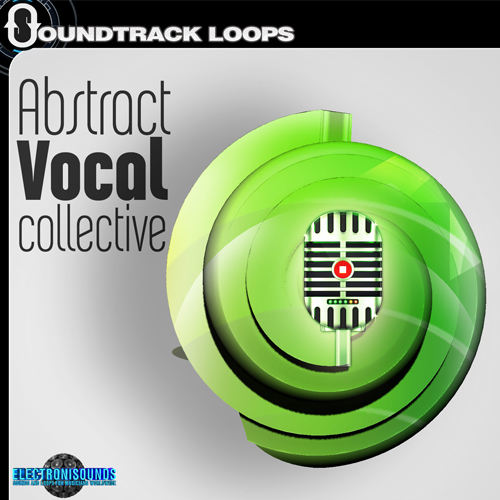 Abstract vocals and BeatBox one shots
Check out the audio demo to get an idea of the madness and variety found in this vocal sample collection!
Zipped Contents
16 bit 44.1 kHz Stereo
11 Folders of Mixed Genre Vocals
663 One Shot Vocals .WAV files
Demo contains Ambient track to preserve audio samples